Mammography uses a low-dose x-ray system to examine the breasts and aid in the early detection and diagnosis of breast diseases.  While you can't prevent breast cancer, you can take steps to find it early.
Teton Radiology offers patients full-field digital mammography with computer-aided detection located in a private women's suite.  The American Cancer Society recommends the breast screening guidelines below.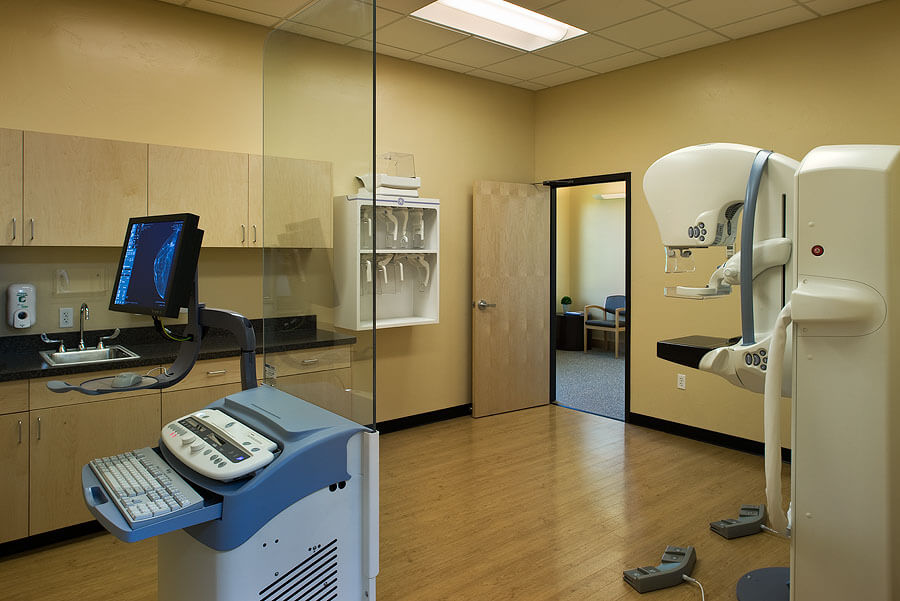 Located in both Idaho Falls and Rexburg!
2001 S. Woodruff Suite 17 Idaho Falls, ID
support@tetonradiology.com
425 E. 4th N. Rexburg, ID
support@tetonradiology.com
Monday:     8:00am - 5:00pm
Tuesday:     8:00am - 5:00pm
Wednesday:     8:00am - 5:00pm
Thursday:     8:00am - 5:00pm
Friday:     8:00am - 5:00pm