Take a Stand Against Breast Cancer
Help us find the one
Teton Radiology has played an important role in the medical community since 1985 offering superior patient care then and maintaining unsurpassed standards today.

Teton Radiology is a full-service outpatient imaging center offering an array of advanced medical imaging exams and procedures. We gladly serve our medical community and patients. Thank you for your referrals!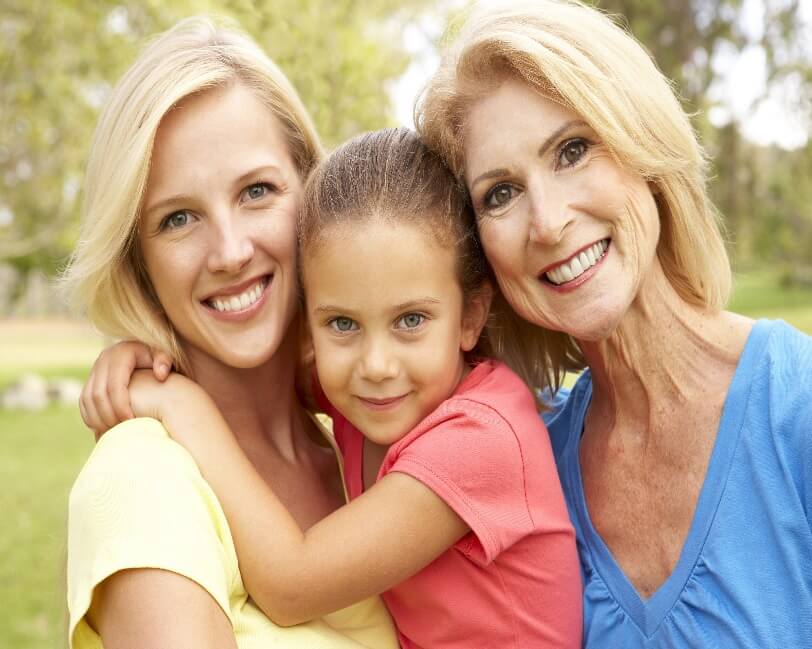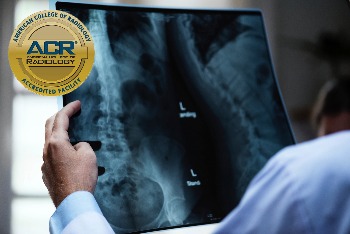 ACR Acredited
Accredited by the American College of Radiology(ACR).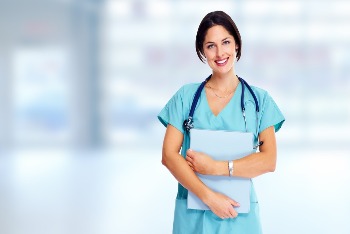 Professional & Friendly Staff
Our staff will do their best to offer you a quick and pleasent experience.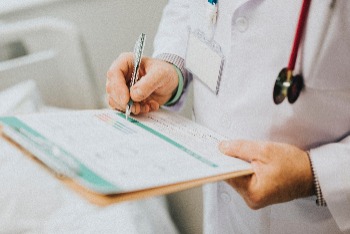 The Best Doctors
Our group of radiologists offer an array of expertise
Make your appointment today!
Fill out the form provided below or call us directly!

Magnetic Resonance Imaging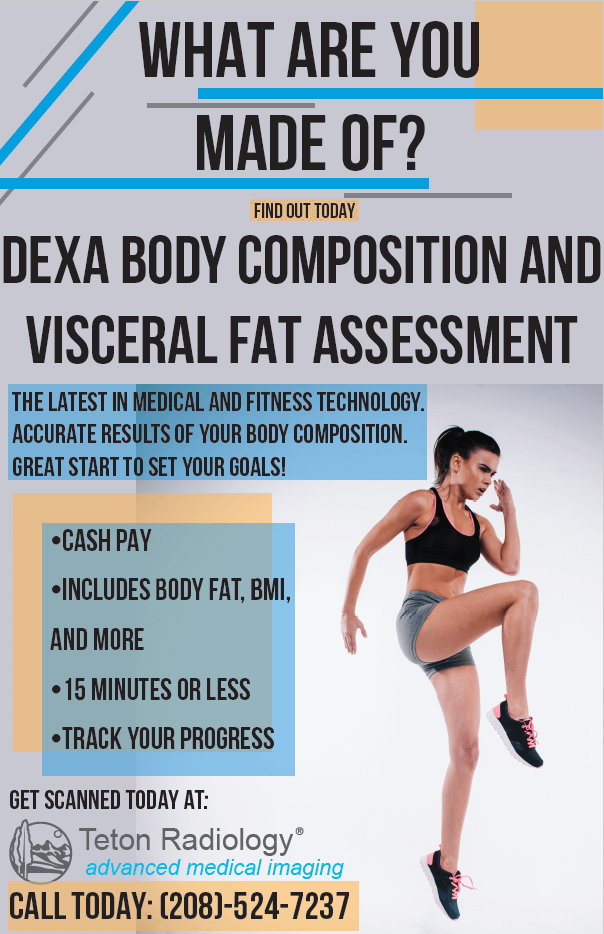 Make your appointment today!
Or call — 208-524-7237
Located in both Idaho Falls and Rexburg!
2001 S. Woodruff Suite 17 Idaho Falls, ID
support@tetonradiology.com
425 E. 4th N. Rexburg, ID
support@tetonradiology.com
Monday:     8:00am – 5:00pm
Tuesday:     8:00am – 5:00pm
Wednesday:     8:00am – 5:00pm
Thursday:     8:00am – 5:00pm
Friday:     8:00am – 5:00pm