Just like x-ray of the past, digital x-ray involves exposing a part of the body to a small dose of ionizing radiation to produce pictures of the inside of the body. Even though x-rays are the oldest and most frequently used form of medical imaging, they still play an important role in medicine today.
Digital x-ray allows Teton Radiology to transport, store and retrieve x-ray images quickly and easily.  No appointment is needed to have an x-ray at Teton Radiology.  Just walk-in!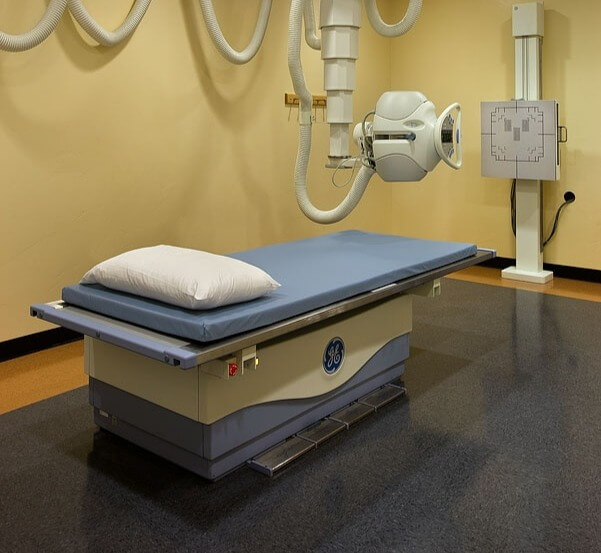 Located in both Idaho Falls and Rexburg!
2001 S. Woodruff Suite 17 Idaho Falls, ID
support@tetonradiology.com
425 E. 4th N. Rexburg, ID
support@tetonradiology.com
Monday:     8:00am - 5:00pm
Tuesday:     8:00am - 5:00pm
Wednesday:     8:00am - 5:00pm
Thursday:     8:00am - 5:00pm
Friday:     8:00am - 5:00pm